Original Alcohol Ink Abstract Painting: "Faeries Are Real" (11" X 14")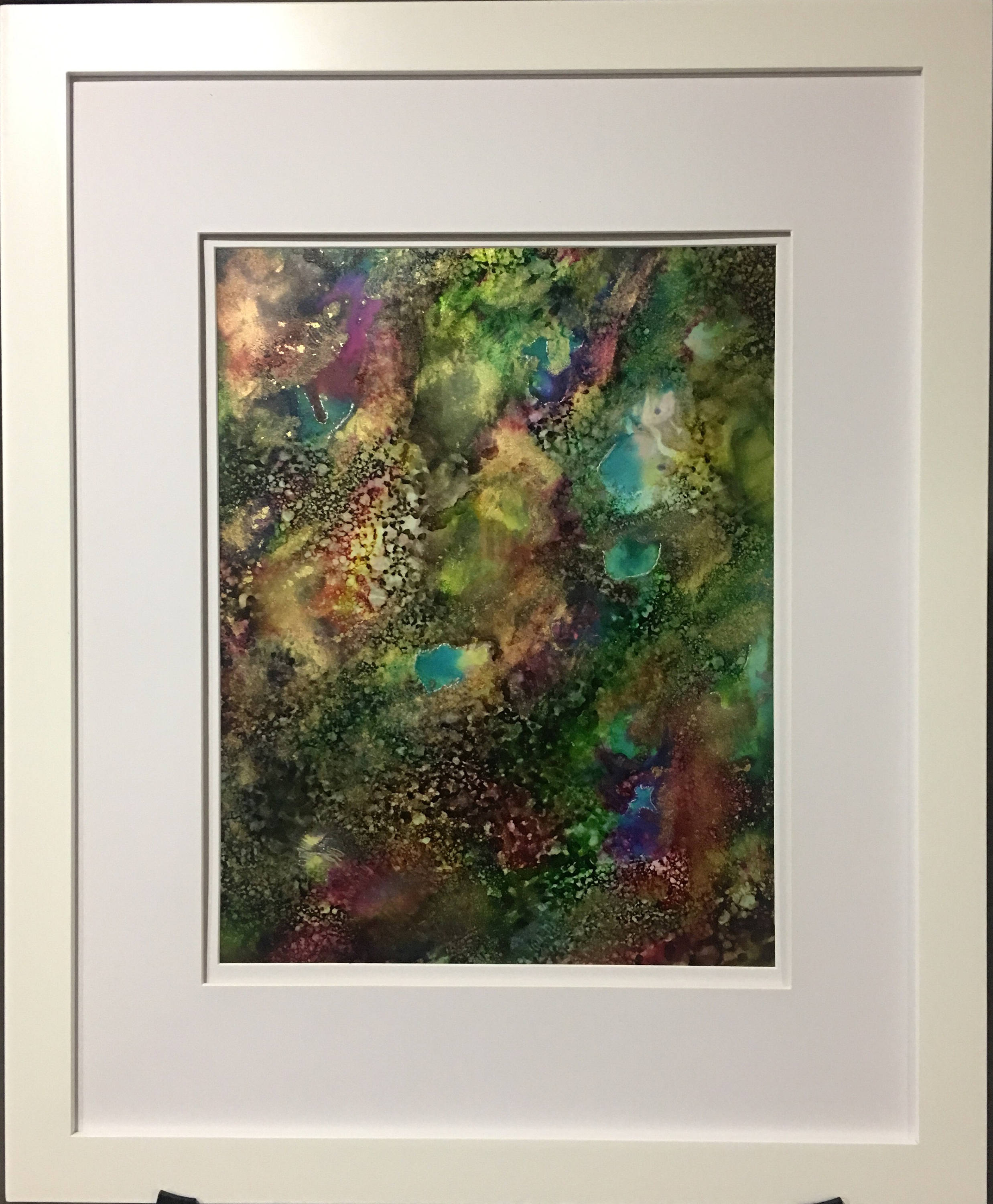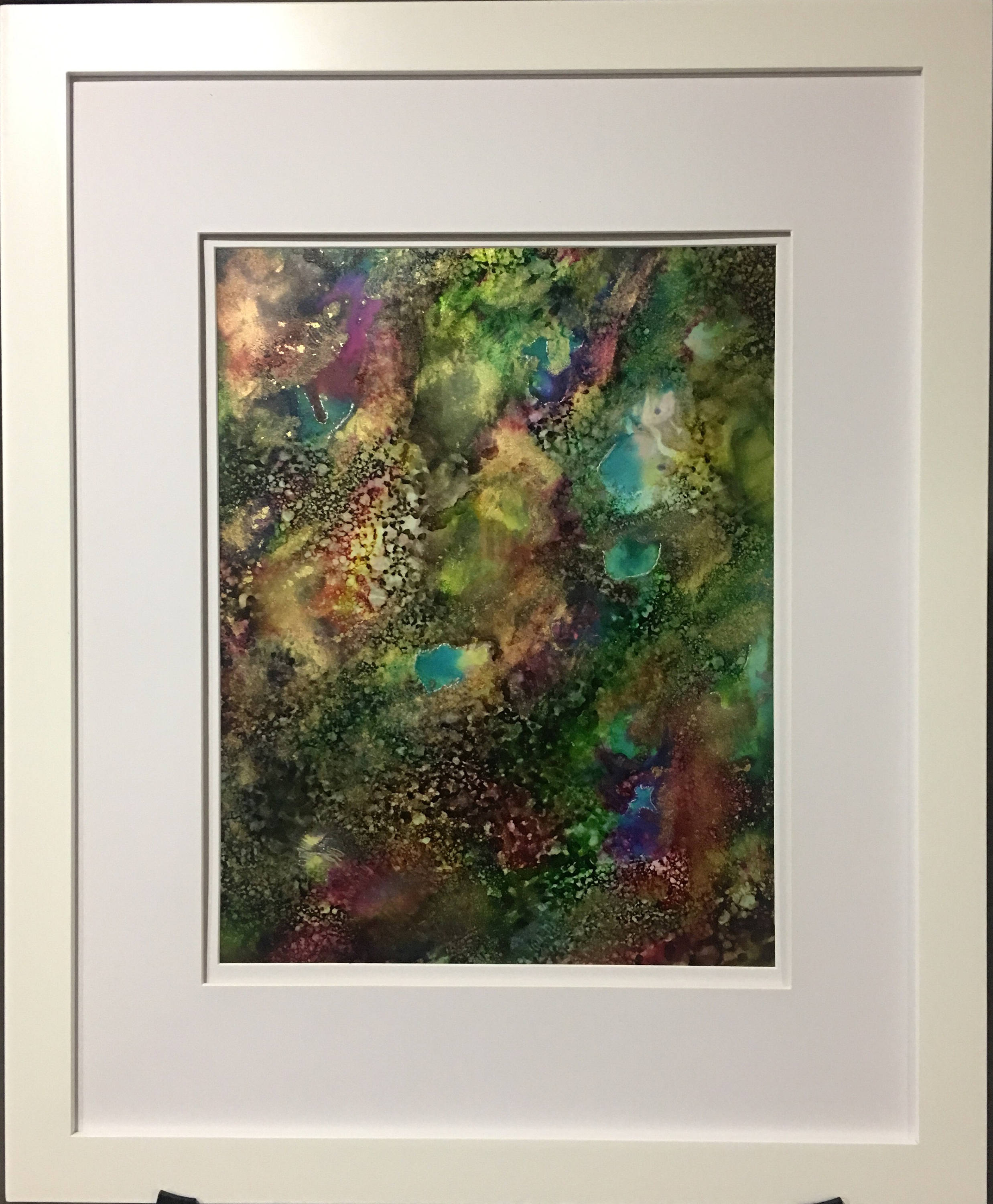 Original Alcohol Ink Abstract Painting: "Faeries Are Real" (11" X 14")
An original 11 x 14 Alcohol Ink Painting done on Yupo Paper.

A fantasy land of swirling textured color, with metallic accents and depth. Imagination is free to fly in this piece... and a whimsical fairy figure floats to the surface. With metallic pigment and acrylic accents, this piece will be a great conversation piece for your space. This Alcohol Ink based painting is not available currently as a print and can not be reproduced.

This painting can be sold as shown in an All White Gallery frame (final size: 16x 20) (Total Cost: $525).

Painting has three layers of protective Kamar Vanish.

Materials:

Ranger and Jacquard Alcohol Ink
Jacquard Acrylic Lumiere Paint
Jacquard PearlEx Pigment
Yupo Paper
Kamar Varnish
UV Protective Coating